Gary L. Ermoian, Investigations provides Investigative Services and Consulting tailored to the cannabis industry.

Gary L. Ermoian, Investigations is owned, managed and operated by highly trained individuals who are professional investigators with many years of law enforcement and investigative experience. We have the knowledge to assist in keeping your business, staff and assets secure.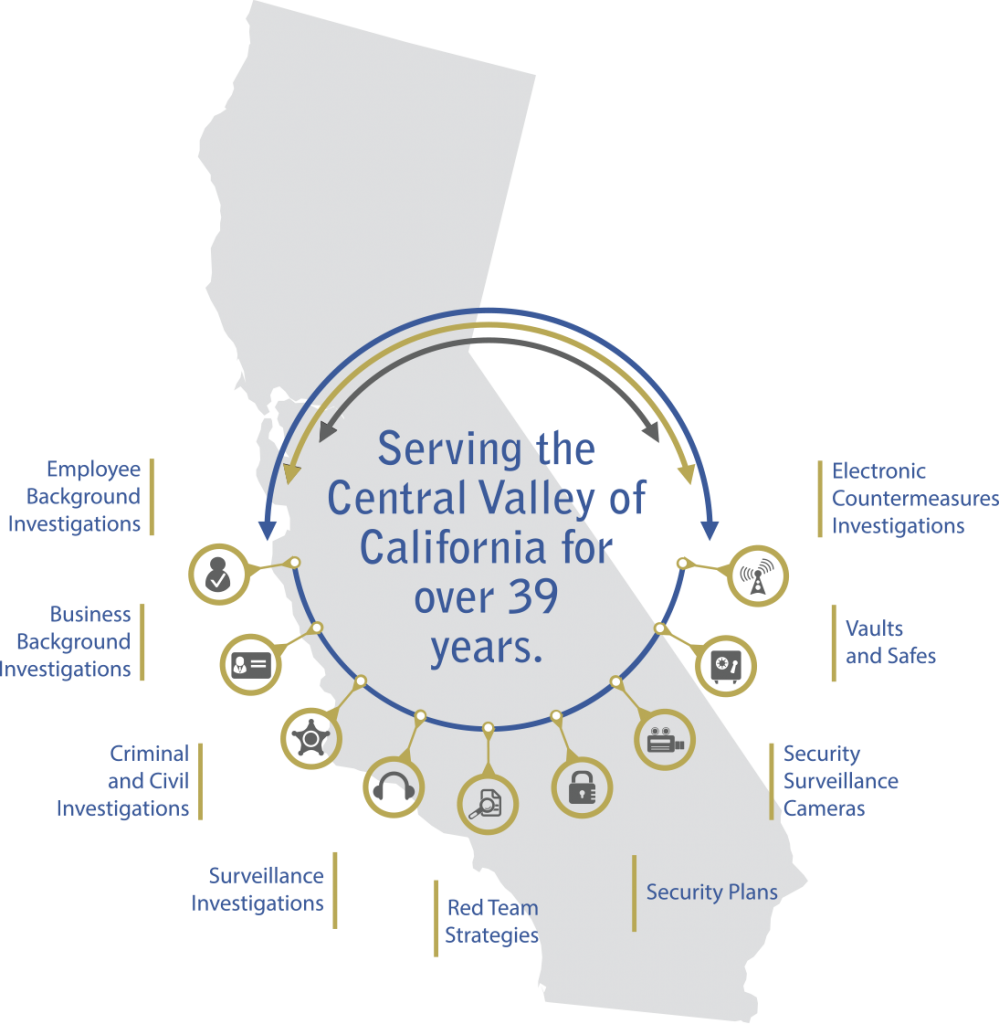 Robberies involving cannabis dispensaries and cultivation sites may make the headlines, but the biggest security threat for the cannabis industry is product loss due to employee theft. Nearly 90% of financial and product loss in the marijuana industry can be attributed to employee theft!
Know who you are hiring! Allow Gary L. Ermoian, Investigations to conduct thorough and comprehensive pre-employment screening on all employees.

Who are your associates? Are you safe sharing confidential information? Are you dealing with legitimate businesses? Allow Gary L. Ermoian, Investigations to verify credentials, business filings, business and personal financial history, social media history and more! Your business is a tremendous investment and asset, protect it by being pro-active!

Gary L. Ermoian, Investigations is here to provide you and your business with a host of Investigative Services…whether criminal or civil in nature we can investigate:
Theft Robberies
Assaults and Batteries Vandalism Embezzlement
Fraud
Additionally, should you or an employee be charged with a crime; Gary L. Ermoian, Investigations can provide the very best Criminal Defense Investigators to help protect your Constitutional Rights and assist in providing an aggressive criminal defense.
Injury Accidents
Slip and falls
Investigation of Civil Torts

Surveillance camera systems are excellent tools, however there are times when Live Surveillance with an experienced Investigator is necessary. Gary L. Ermoian, Investigations employs the area's finest surveillance teams to provide the ultimate in live surveillance that will:
Monitor Employees, Scenarios, Activities, Property
Gather Evidence
Immediate Decision Making
Maintain Records
Provide Privacy and Confidential Intelligence
Additionally, we can provide confidential, undercover employees, undercover shoppers with covert cameras to assist you in monitoring any sensitive issues occurring within your business.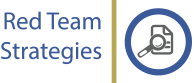 Our exceptional Penetration Investigation or "Red Team" approach explicitly challenges a client's current security strategy from the perspective of an adversary or skeptic, thus finding any gaps in the plans or procedures. Penetration Investigations can be used for not only external physical security issues, but also for more complex internal thefts.

Gary L. Ermoian, Investigations has successfully assisted Cannabis Collectives prepare their Security Plans to meet both California State and Local Ordinances.

The experienced Investigators with Gary L. Ermoian, Investigations can not only assist in the development of your surveillance camera plan, but also provide some of the most up to date, state of the art equipment:
HD/TVI
IP Network
DVR/NVR
Covert Cameras (How about a secondary, covert system-for your eyes only!)
Tethered Drone Camera Systems (Perfect for agricultural/grow situations)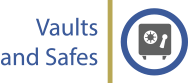 How are you securing your assets? Gary L. Ermoian, Investigations can help you attain the finest level of securing your monies and properties:
Vault Rooms
Safe Rooms
Stand-alone drop-safes
Fire proof storage

Eavesdropping? Is your business being spied on? Microphones? Hidden Cameras? Gary L. Ermoian, Investigations can assist you in detecting analog and digital transmitters, both audio and video. Our equipment is capable of detecting hidden video cameras (Spy-Cams), Concealed Eavesdropping Transmitters, GPS Tracking Devices, active "Infinity" devices and more.
Your personal and business information is valuable! Protect it from corporate espionage. Be Pro-Active, not Re-Active! We have many clients who request our Electronic Countermeasures Investigations as a "preventative" measure. We will "sweep" your offices to make sure they are "clean"!